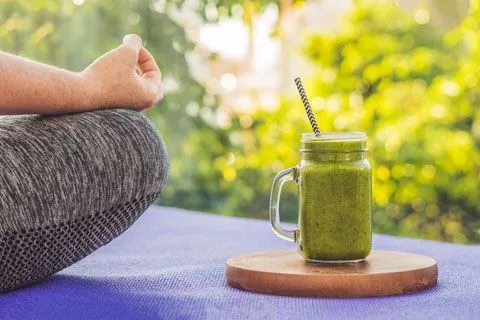 There are so many demands for women. While trying to find that all-elusive work-life balance, stress, and illness can develop, impairing a woman's overall health. Holistic health care can counteract these outside stressors, supporting the body's immune system and speeding up recovery.
Women have different needs throughout their life, continuing to grow and adapt at every stage. Discomfort and hormone imbalances can occur at any time. For many women, natural therapies at Whole Body Natural Wellness Center helps maintain their optimal health and well-being. Learn more about holistic health care and how it supports women's health.
How Naturopathic Medicine Bolster's Women's Health
Naturopathic medicine gets to the root of women's health challenges, while offering natural therapies without the harsh side effects that often accompany conventional medicine. Dr. Chanté will work with you to help minimize factors that may be contributing to hormonal imbalances with lifestyle modifications, diet, vitamins, homeopathy and botanicals (herbs). Women's health issues that Naturopathic Medicine can help with include:
PMS
Irritability
Menstrual irregularities
PCOS
Fibroids
Menopause (hot flashes)
Low energy
Hypothyroidism
Hyperthyroidism
Weight gain
Constipation
Improved Quality of Life
Your quality of life is important. A woman has unique and changing needs that may not always be fully supported by traditional medical care. Natural health therapies, dietary changes and lifestyle modifications have helped many women regain their vitality and achieve improved health.
Whole Body Natural Wellness Center Cares for You
Dr. Chanté will perform a careful assessment and create an individualized plan to support your health. Contact us at (201) 881-9563 for an initial consultation today.